Suzanne Little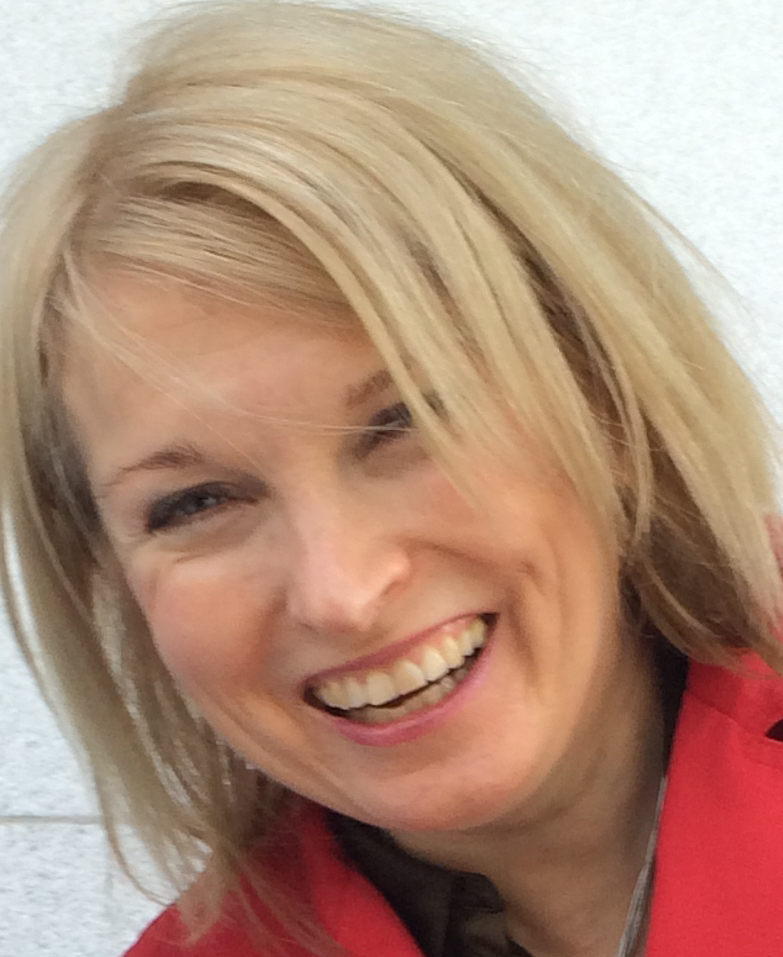 Trustee
Suzanne Little is an Associate Professor of Theatre Studies at the University of Otago.
Her research areas include Practice and Performance as Research, reflective practice, witnessing and spectatorship, trauma and violence in Performance, mobilities and performance, refugee representation in Performance and care ethics and politics. Suzanne's work has been published in international journals such as Performance Research and International Theatre Review as well as in books. Her most recent publication is the book Performance, Resistance and Refugees (Routledge, 2023) co-edited with Caroline Wake and Samid Suliman. Suzanne presents papers at conferences and served as the Vice President of The Australasian Drama, Theatre and Performance Studies Association (ADSA) – the peak representative body for the region. She is the director of the interdisciplinary 'Performance of the Real' University of Otago Research Theme https://www.otago.ac.nz/performance-of-the-real/index.html.
Suzanne trained as a visual artist, filmmaker and theatre practitioner and has worked as an actor, director, producer, production designer, illustrator, voice and acting coach and marketing manager. Suzanne is the co-founder of Vena Cava Theatre Company and The Queensland Shakespeare Ensemble.