Theatre & Arts Practitioners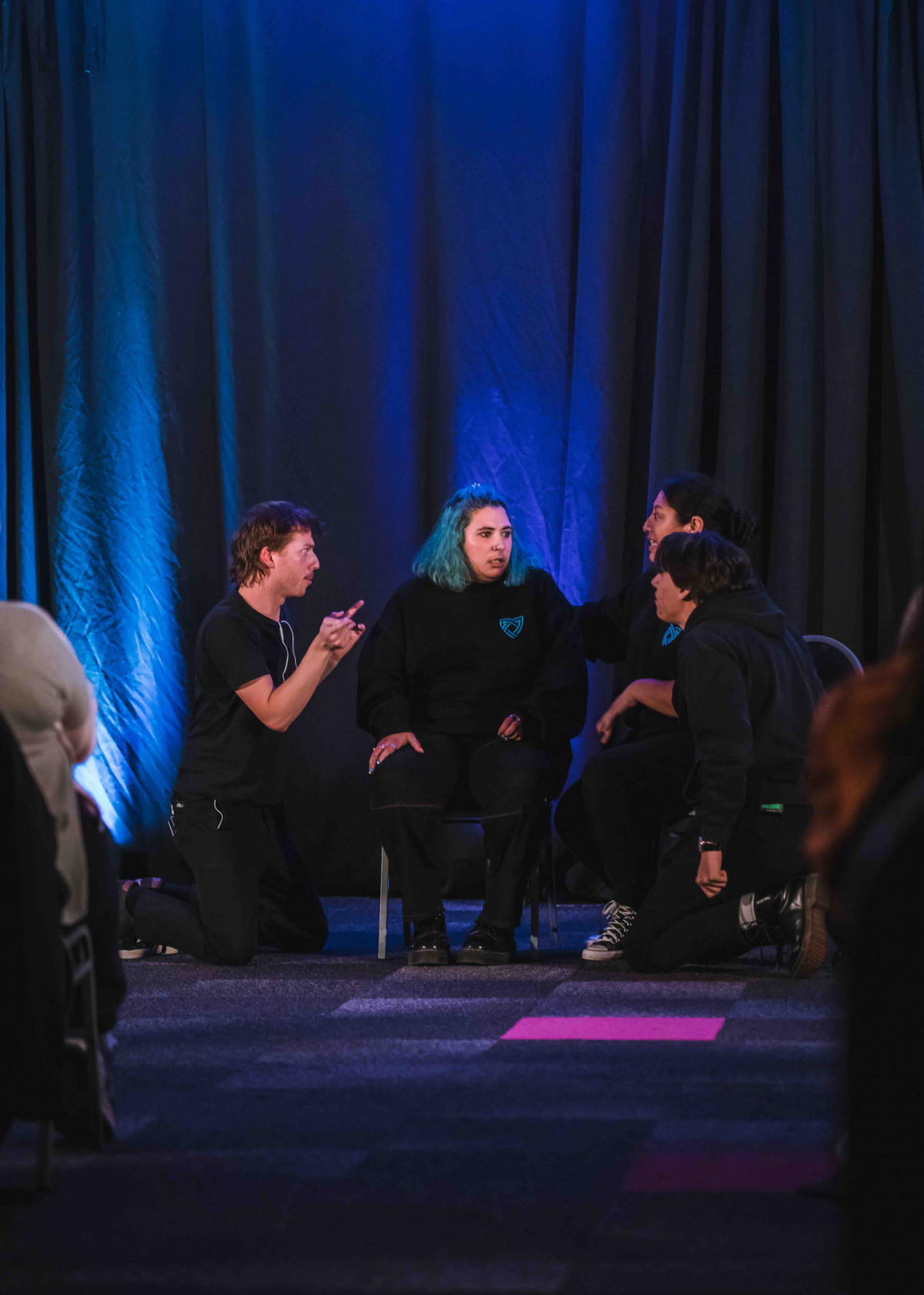 2024 Audition Applications closed on Monday 26th October 2023.
Are you interested in auditioning for Sexwise, but missed out on auditions for 2024 tour? Email manager@theta.org.nz to register your interest for the 2025 tour and receive a reminder when auditions open in Sept 2024.


In 2023 our auditions were held in:


Ōtepoti | Dunedin
12-2pm, Thursday 19th October
Dunedin Community House
---
Ōtautahi | Christchurch
10am-12pm, Friday 20th October
Little Andromeda
---
Te Whanganui-a-Tara | Wellington
10:30am-12:30pm, Saturday 21st October
Toi Poneke
---
Tāmaki Makaurau | Auckland
11:30am-1:30pm, Sunday 22nd October
The Vault, Q Theatre, Queen St
---
If you can't make it to a main centre, please still apply!
About the Applied Theatre approach
Applied Theatre is more than theatre for the stage, it's theatre for change.

Applied Theatre collaborates with the audience, diving into issues within their community, using interactive performance to help articulate the need for change and envision alternatives that could improve their situation.

In the case of Sexwise, Applied Theatre creates a safe space for rangatahi to participate in a challenging discussion around sexuality and healthy relationships. The applied theatre approach enables youth to find resolutions as a peer group to problems the characters face in the performance. These approaches can then be applied to challenges in their own lives.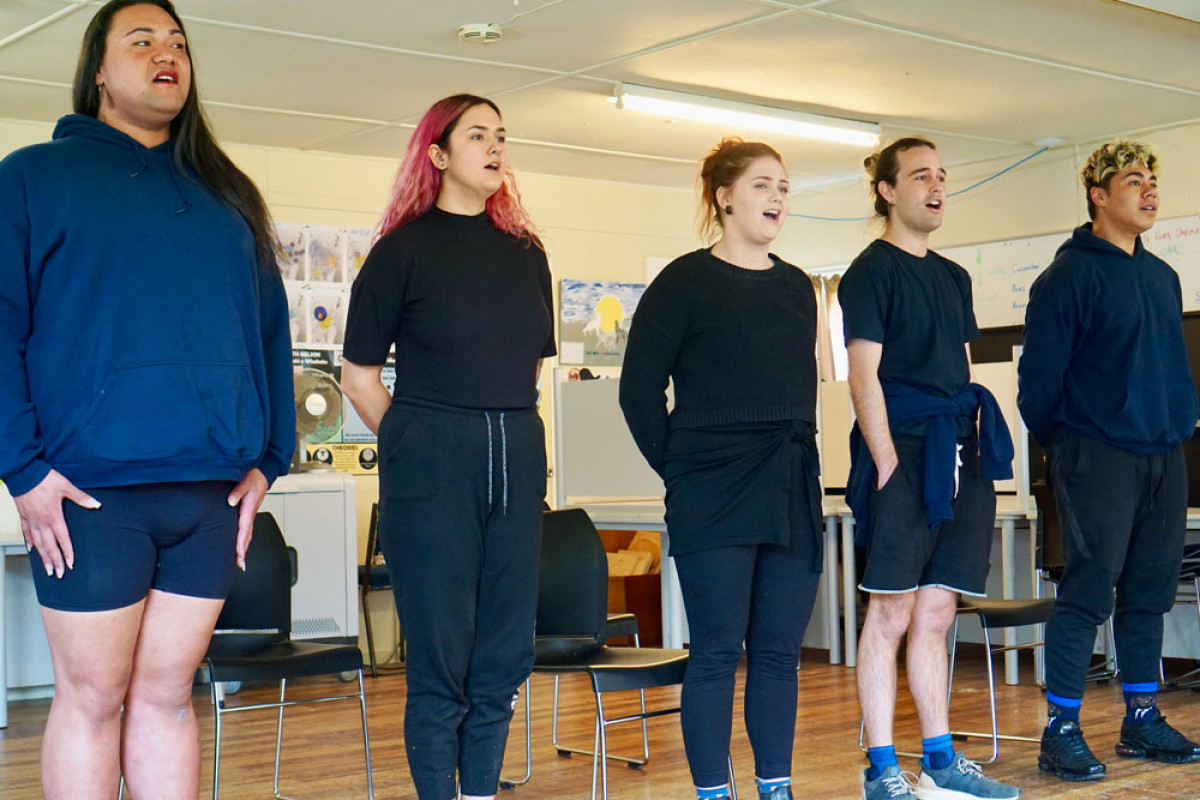 Why join the team?
You get to use your creativity to make a difference in the lives of teenagers in Aotearoa NZ
You gain new skills and knowledge through our sexuality, relationship, culture and diversity training
We are invested in the ongoing development of our team and their future.
What we are looking for...
Are you kind and compassionate?
Is communication a key part of your repertoire?
Are you driven, disciplined and able to adapt?
Do you thrive in a team environment?
Are you open-minded and culturally sensitive?
Did you answer 'Yes' to all of the above questions?
If so, read on...
Every year we seek performers who are committed to making quality theatre, who can think on their feet, and approach our subject matter in a self-assured, open and non-judgemental way.
You will need to be secure with your own sexuality and totally accepting of others with a different sexual orientation, culture or religion from your own.
Obtaining professional theatre work for several months sounds like a dream gig, but living, travelling, and working with other people day in, day out, for months is not easy.
So you will need to:
Be capable of resolving problems/conflict in a mature and respectful fashion
Be capable of independent living
Be self-motivated
Have the ability to self manage
Be responsible for sticking to the schedule
Have the ability to contribute equally to team duties
Have the ability to maintain the quality and standards of each and every performance.
What are the perks of working for us?
Our facilitators receive a living wage, plus daily per diem while away from home during the tour.
Accommodation and travel costs are covered.
We provide comfortable private accommodation for each facilitator with kitchen amenities throughout the tour, plus:
No programme delivery on weekends.
School and public holidays off with ongoing per diem payments.
Return flights home covered for school holidays.
On-call support available, including counselling.
Scholarships available to support further education of past and present facilitators.