Join Our Mission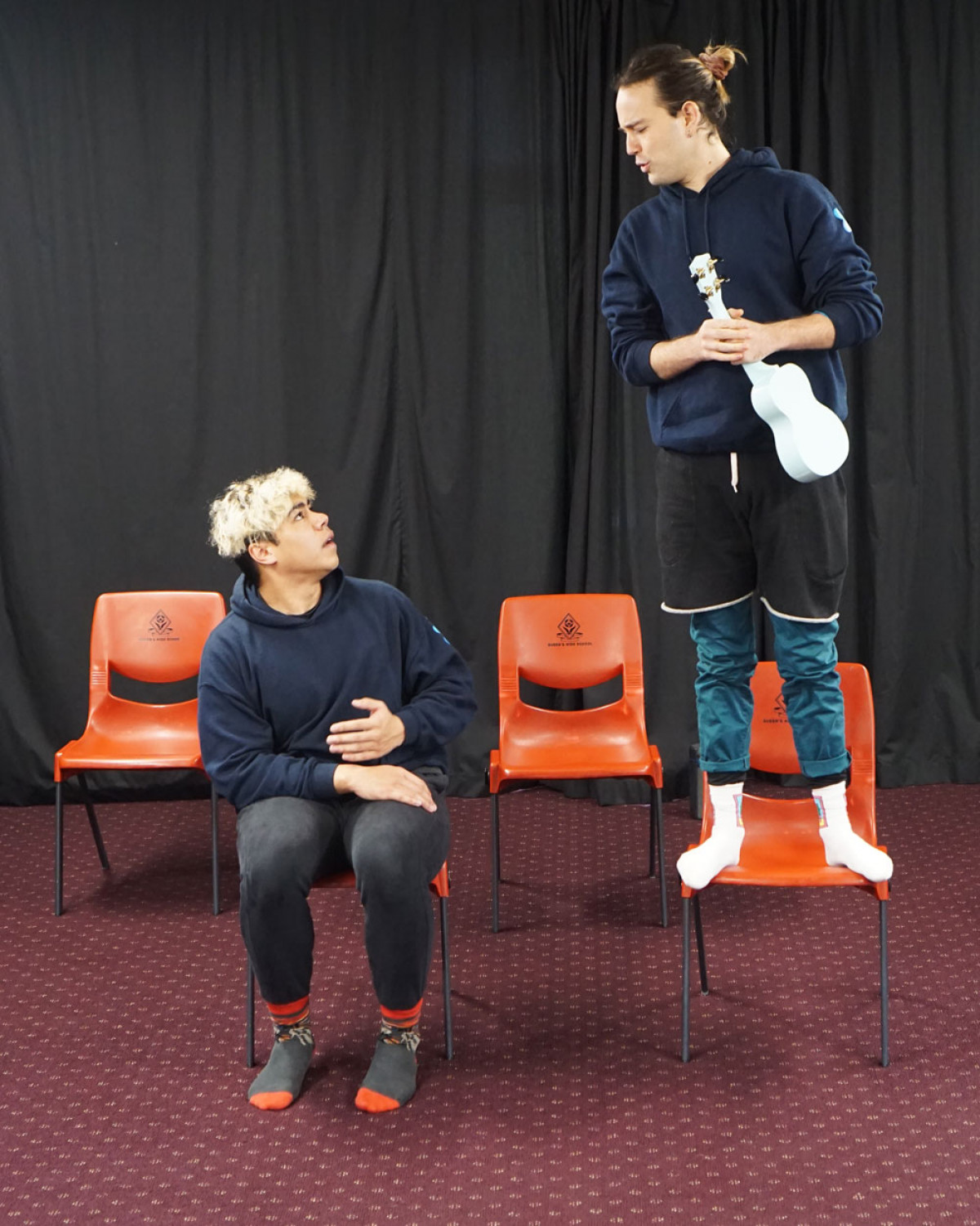 Why is Sexwise important?
Sexual health and wellbeing is an important part of becoming a happy and healthy adult. Unfortunately, our rangatahi face many challenges regarding their access to 'The Facts' when it comes to sex, understanding their sexuality and what makes a healthy relationship. Let's face it, with their devices at their fingertips most young people have, or will access sexual information online. In many cases this is in the form of pornography and more often than not the information is unhealthy, incorrect or misleading, putting our young people at risk.
The Sexwise programme breaks down the barriers that exist around taboo or confusing subjects such as sex, consent, sexuality, STI's and gender diversity, and provides our rangatahi with correct up to date information and resources. Sexwise empowers them to make safe and informed decisions when it comes to their bodies, their relationships and their futures.
"In 2018, a New Zealand study discovered that 75% of boys and 58% of girls had viewed pornography and 25% of boys aged 17 years old watched regularly. 71% of young people in New Zealand discovered pornography by accident and 25% of those who have watched pornography were exposed at 12 years old or younger".

The Applied Theatre approach breaks down the barriers that exist between rangatahi and the important and often life-changing information they need regarding healthy relationships, social pressures, unplanned pregnancy and STI's.
We focus our efforts on providing access to Sexuality and Healthy Relationships education to those in our community who may not have the means to access it elsewhere and deliver the programme in a way that is culturally inclusive and sensitive with a particular focus on Māori & Pasifika communities and low decile educational institutes.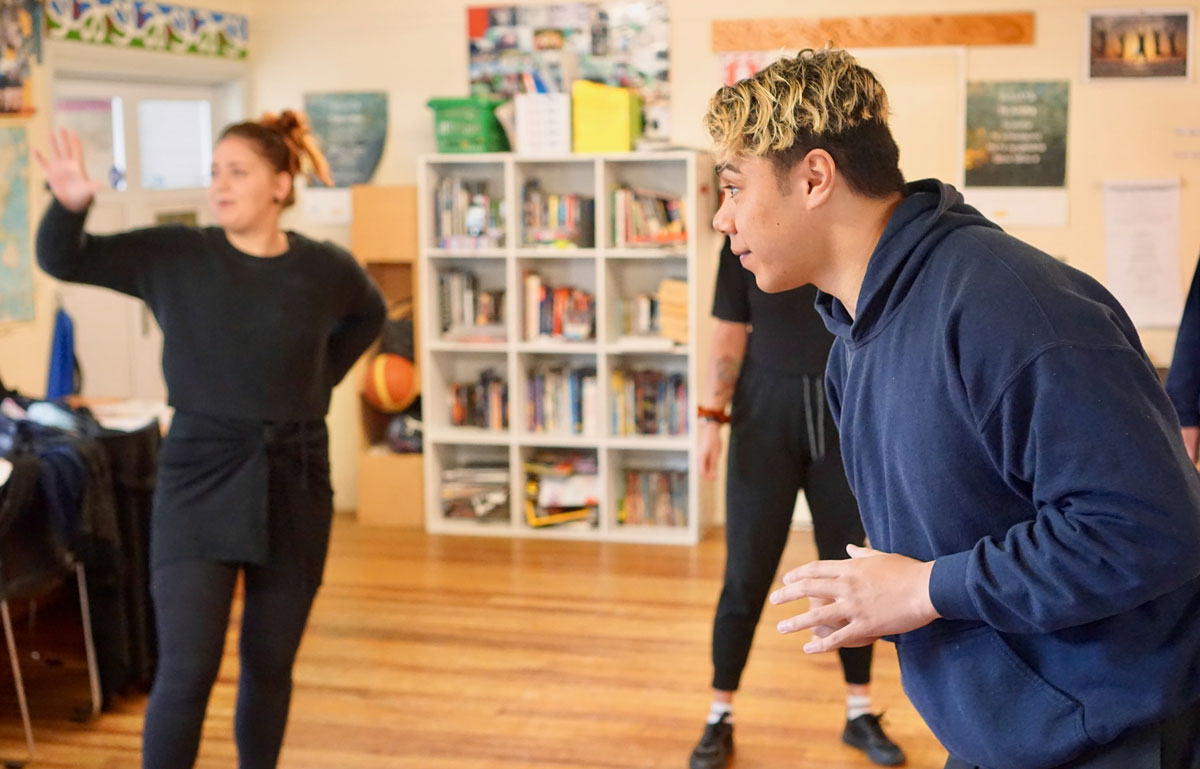 What are the results?
In regards to sexuality and healthy relationships, engagement from youth can be one of the biggest challenges to overcome. Sexwise can crack open that conversation.
Our surveys show that 98% of students we visited asked questions or shared ideas during the Sexwise programme, and 95% learnt new things whilst taking part in the programme.