Māori and Pacific Communities
How does Sexwise support our youth and beliefs?
Our Sexwise facilitators are trained in an Applied Theatre approach, which paves the way for meaningful conversation between students, teachers and facilitators, making it the perfect tool for topics that can be difficult to discuss.
Each student brings their culture, faith, experience and challenges with them when they participate in the programme. This means that the solutions and advice developed reflects the values of the students in that class.
Our facilitators and leadership staff are provided with a solid foundation of training in sexuality, sexual health and cultural awareness, thanks to the support of local and national experts, including teams from Family Planning, the University of Otago and cultural leaders in our Māori and Pacific Island communities.
The Sexwise programme supports the holistic approach in both the Pacific Island and Māori Health models, and we respect the values and perspectives that our rangatahi are brought up with at home.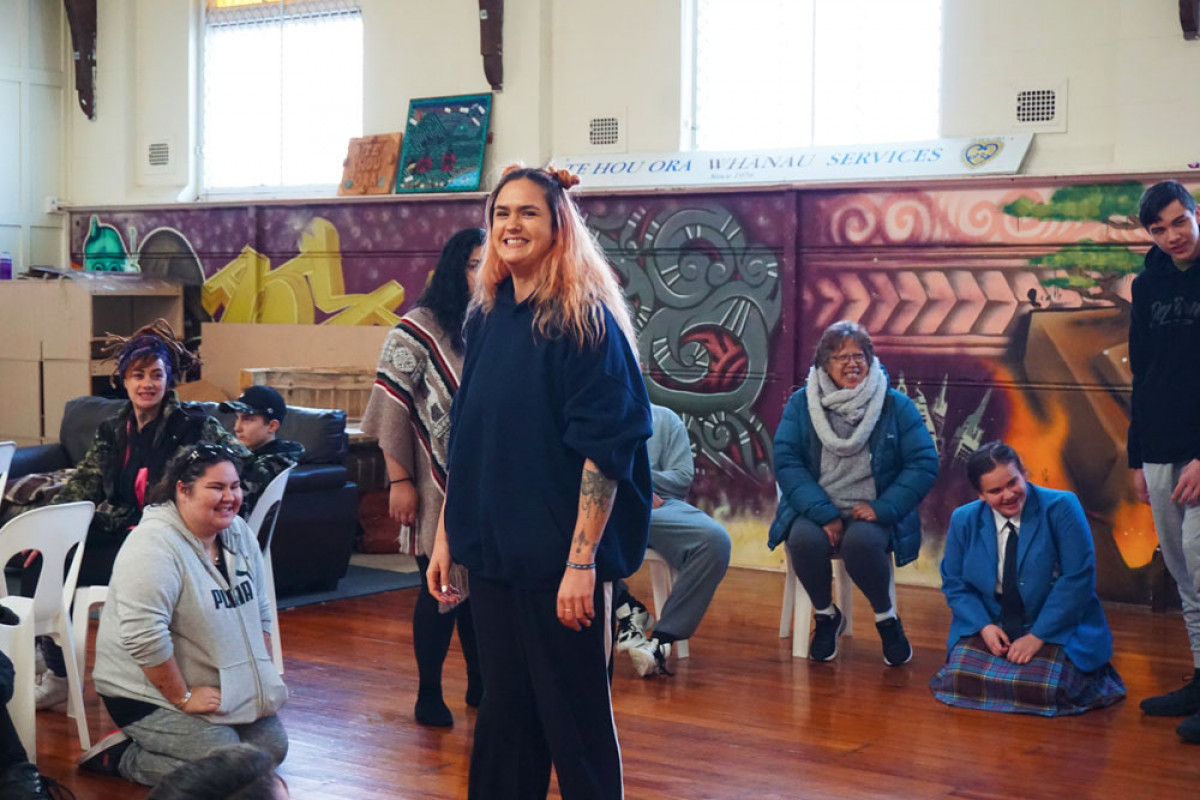 Why do we do what we do?
So that our rangatahi are equipped with the knowledge and tools to develop happy and healthy relationships with their sexuality, their sexual identities and their current and future sexual partners. The Sexwise programme provides a safe space for rangatahi to talk about their sexuality and relationships in a peer to peer environment, and develop solutions and advice for each other, with guidance and support from our professional facilitators and trusted teaching staff.
What support do we need? How to get involved.
We are always open to ways in which Sexwise can grow and improve:
Become a Board member.
Join us at your local schools.
Invite us to meet your team, or to visit a specific group of teenagers.
Work with us to deliver a key message or raise awareness of a service you provide.
If you're able to provide support in any way please get in contact with us at manager@theta.org.nz.