Kia Ora, Welcome to Sexwise
We take an interactive approach to educating the youth of Aotearoa on sexuality and healthy relationships, in alignment with the New Zealand curriculum.
Using Applied Theatre we deliver the Sexwise programme, creating an environment that is safe & engaging in order to spark those crucial conversations - encouraging peer to peer learning as the key to empowerment for our rangatahi.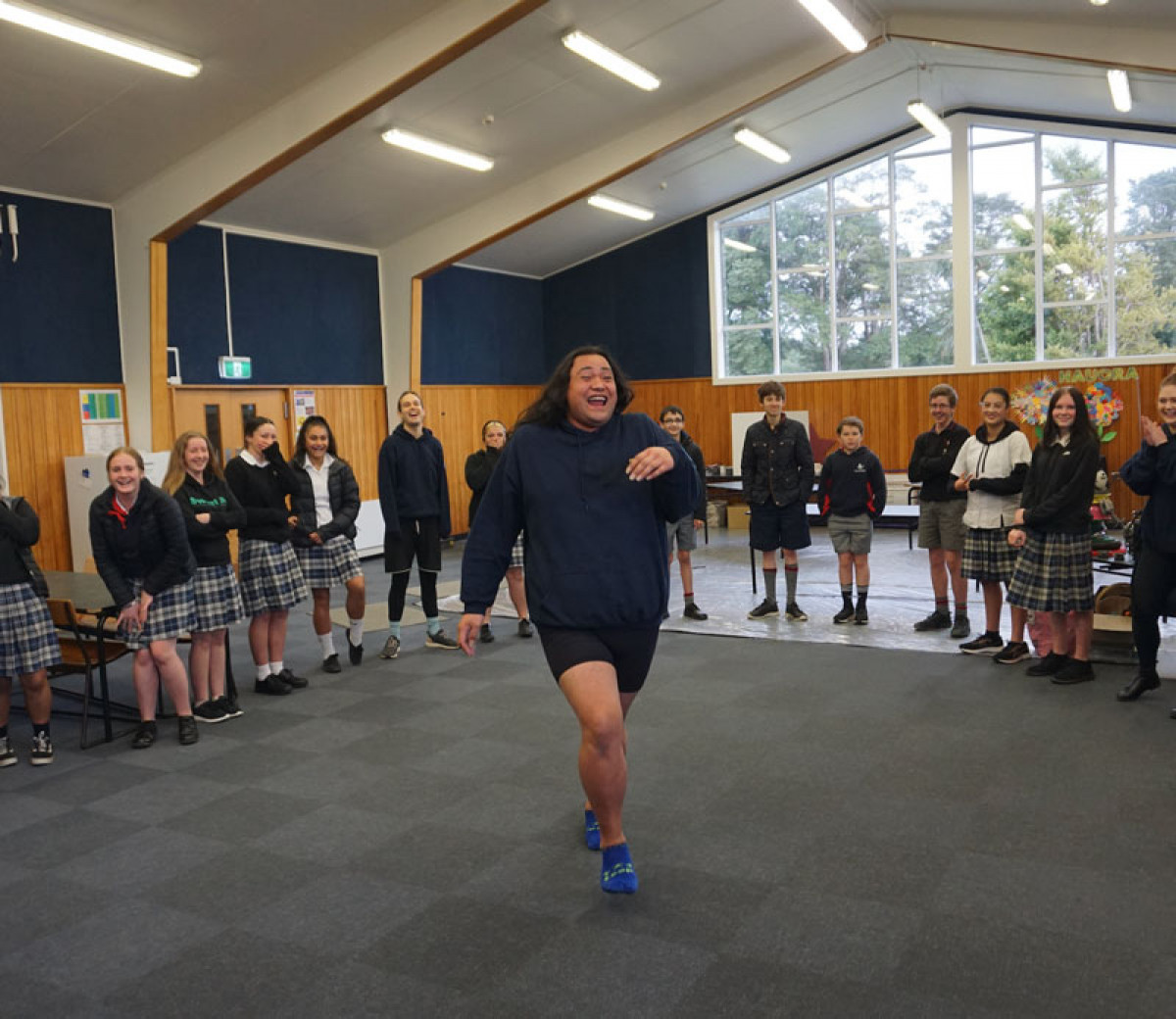 Support the Sexwise programme
Contribute to making a positive change in the future of your wider community. Help us to have Facilitators on the ground throughout Aotearoa, reaching our most vulnerable youth.
It felt nice just to have a talk with someone that actually knows what they are talking about.