Mike O'Brien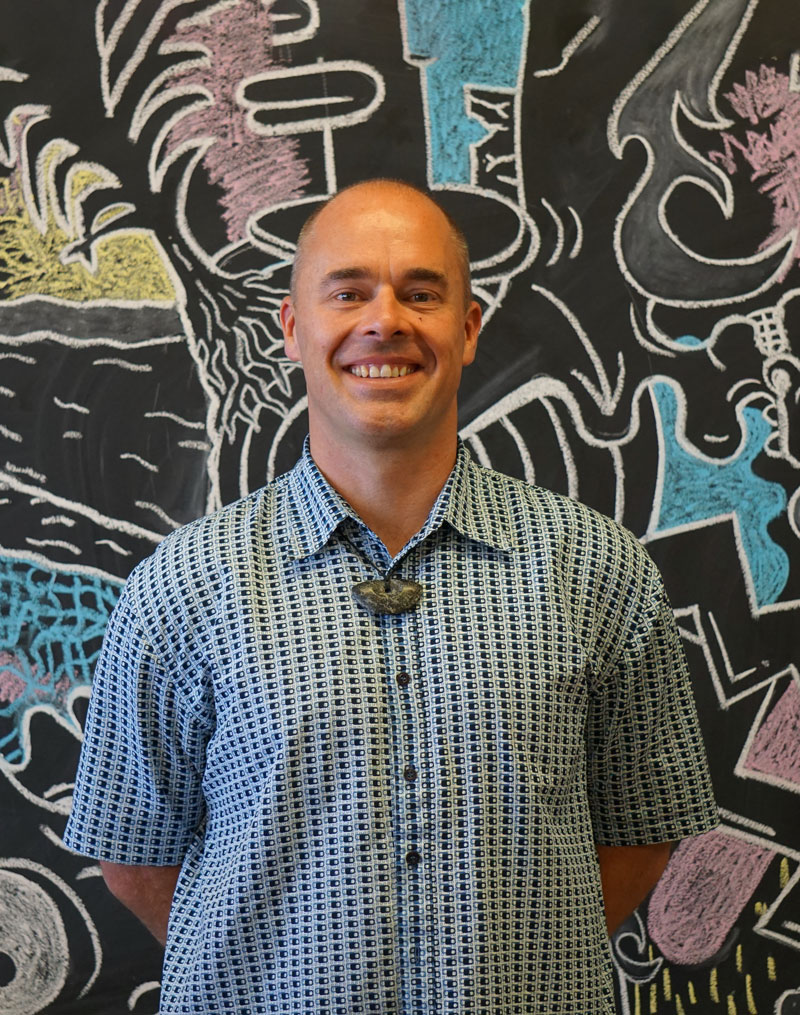 Trustee
Mike is a THETA Trustee and former Chair. He works as a Clinical Nurse Specialist for the Southern District Health Board's Infection Prevention and Control Team; and has many years of experience nursing, including as a Public Health Nurse, Emergency Department Nurse, and as part of the Global Emergency Response Team for the aid group Médecins Sans Frontières. He has also worked as a Health Promotion Advisor for the Southern District Health Board.
Mike is completing a Master's degree in Public Health at the University of Otago School of Medicine in the Department of Social and Preventive Medicine.
In his free time, Mike has worked backstage on the show 'Maui – One Man Against The Gods', applying his rock climbing and rope skills to make actors fly.