LJ Apaipo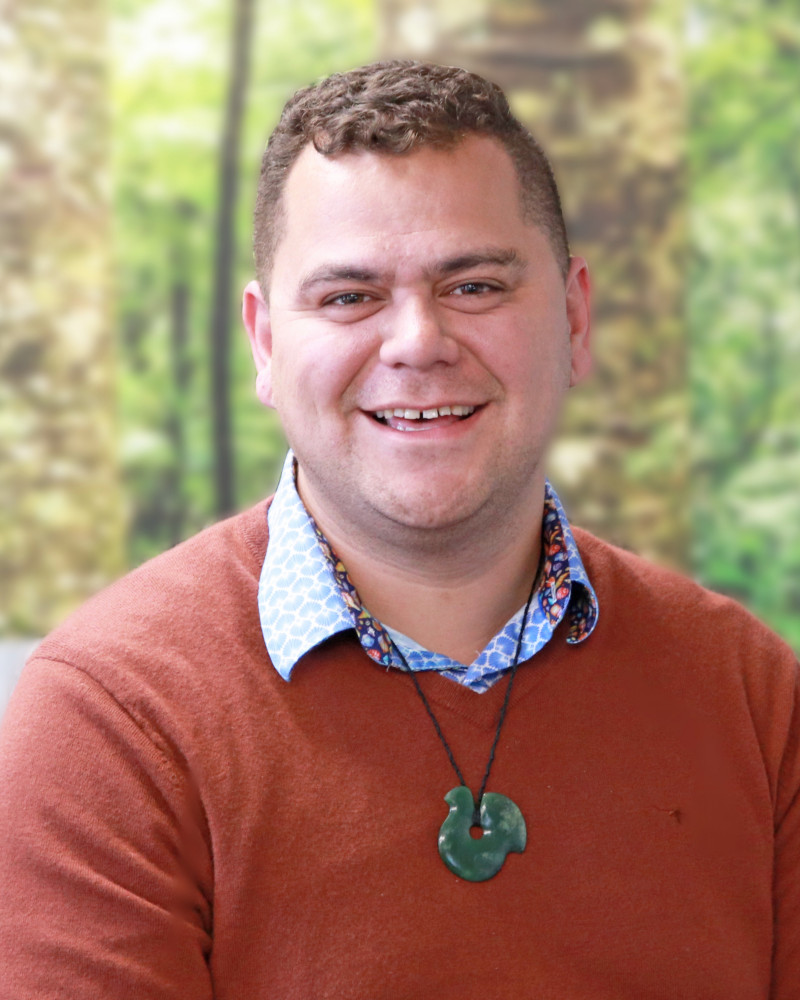 Trustee
Ka tangi te titi ka tangi te kaka ka tangi hoki ahau, tihei mauri ora. Leo Junior Apaipo (Tainui, Ngati Porou, Cook Islands) was born and bred in Dunedin.
He has been involved in the Dunedin community for the past 15 years and has worked in community development and advocacy, locally and nationally.
Leo is secretary for Te Waipounamu Māori Rugby Board, trustee of the Dunedin Night Shelter Trust and a member of the executive board for Mana Moana Pacifica – a national group working to establish a Pacific-specific organisation for disabled people. The focus is on mental health, addictions and disability – a sector he has spent several years advocating for and effecting peer support frameworks in.
He is heavily involved in the local iwi in the rohe (region) and is a keen hunter, who also dabbles in equestrian sports.