David Pirie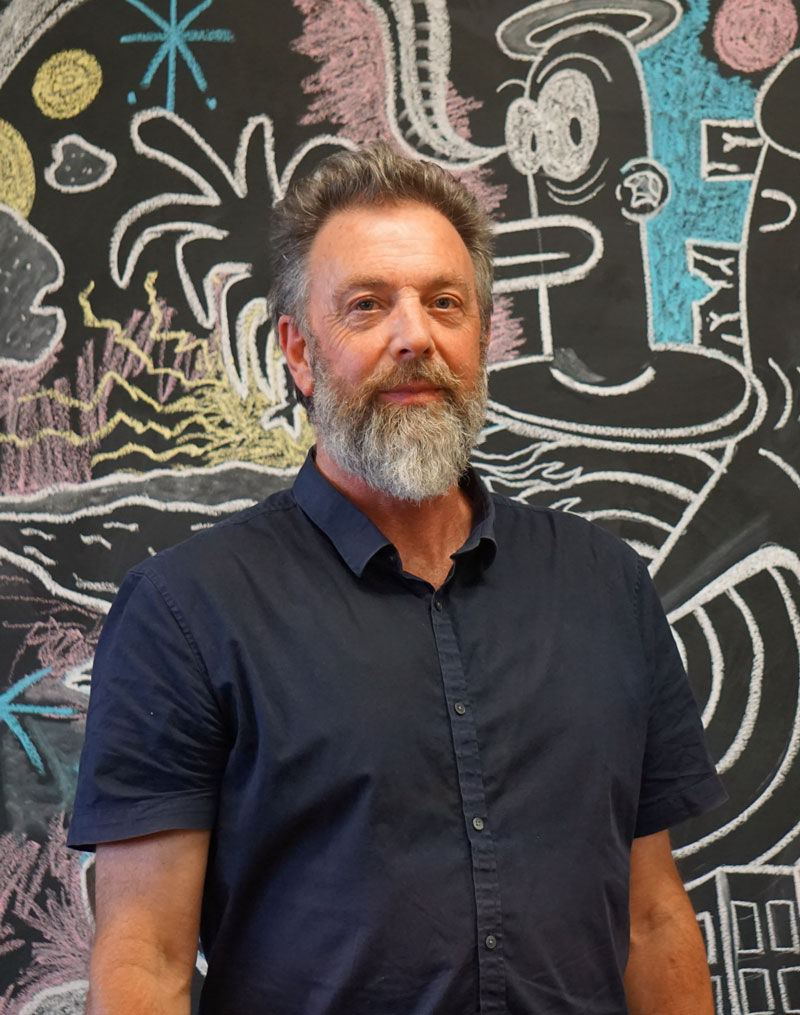 Trustee
David brings a depth of experience in both mental health promotion and educational leadership to his role with THETA. Working in Public Health as a Health Promotion Advisor for the Southern District Health Board, his work has been largely concerned with Mental Health and Addictions. David leads the Kapehu Project, a youth mental health and resilience survey, and contributes to the Southern District Health Board's psychosocial recovery initiatives.

David chairs the Dunedin Mental Health and Addictions Network.

His interest in the power of the performing arts, including a background in music- in alternative bands - with the odd brush with theatre, underpins his belief in the relevance of Applied Theatre to promote healthy lifestyles.